Services Links
Volvo Car Servicing and Repair London / Surrey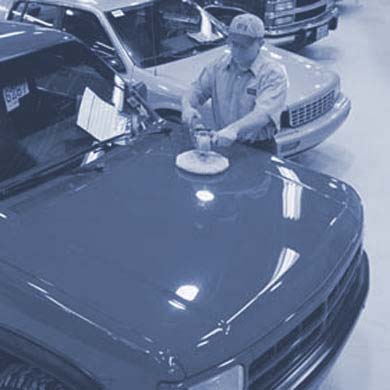 We offer a full range of Volvo car Servicing and repair services from our London / Surrey workshop. We can fully repair all Volvo car models, with problems ranging from crash damage, to routine repairs and MOT testing. The problems we can resolve in London / Surrey include:
Volvo Engine and Brake Repairs
Volvo Electrical Fault Diagnosis
Volvo Cosmetic Upgrades
Volvo Crash Damage Repair
We offer a discretionary delivery service for Volvo car servicing and repair customers in London and Surrey. If your Volvo car needs servicing or repair in London or Surrey , and you require this service, contact us to check availability.